Sorry but your browser doesn't support canvas, which is required for viewing this site.
For Internet Explorer users this means you need version 9 or greater. If you're running Windows XP (and therefore can't upgrade from IE8) then the latest version of Firefox, Chrome or Opera will run the site nicely.
X
x
Click on 'Media' icons (top right) to highlight the location of videos, photos, audio and text on the map.
Hover over 'Story Icons' (bottom right) to reveal types of Sea Stories.
Click the icons on the map to discover Sea Stories.
This project was launched in November 2013. These are the Sea Stories collected to date. The community of Barra will continue to collect and add new Sea Stories over the coming years.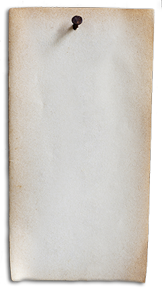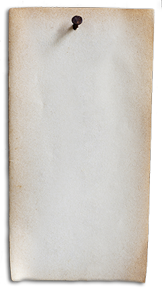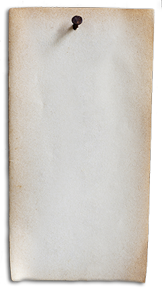 Background
Information
Credits
Technical & Help
CONTRIBUTE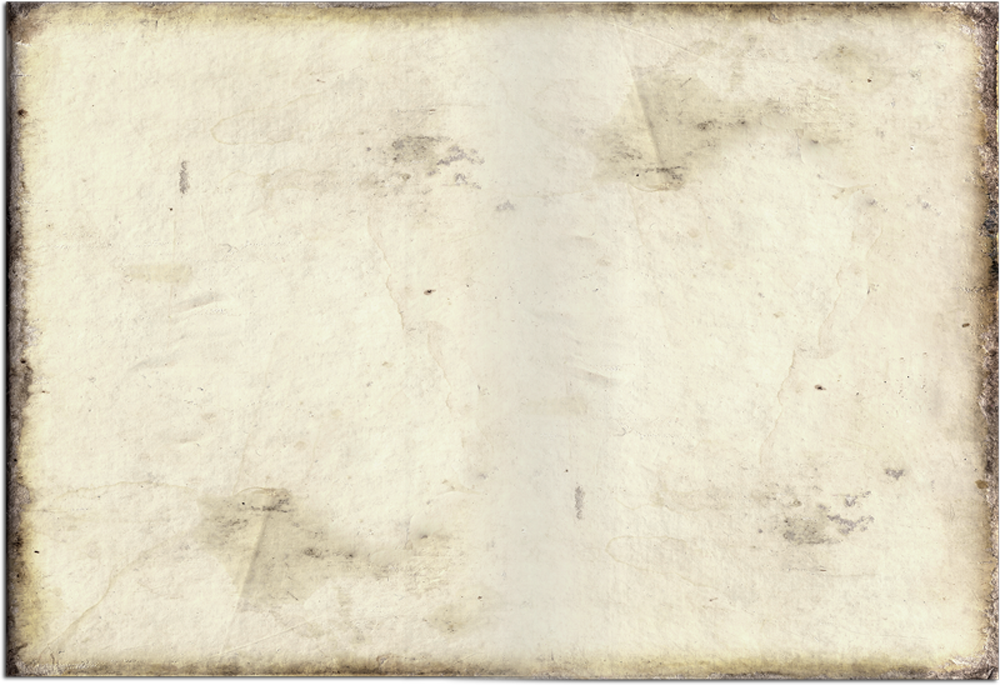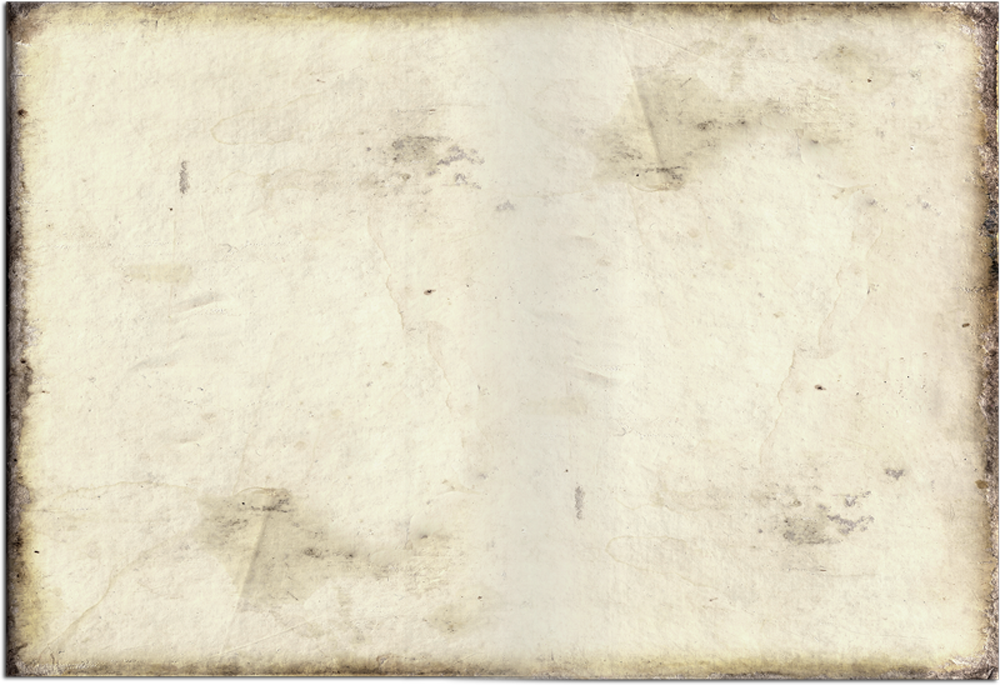 Background to
Sgeulachdan na Mara - Sea Stories
Sgeulachdan na Mara - Sea Stories grew out of collaborative research undertaken by social ecologists Ruth Brennan and Iain MacKinnon and audio-visual material generated by artist Stephen Hurrel, for the publication Dùthchas na Mara/Belonging to the Sea (Authors: MacKinnon and Brennan. Photographs: Hurrel)
The idea of a dynamic map - to reflect intergenerational knowledge, fishermen's ways of knowing the sea and the intangible cultural heritage* of the marine environment - had been discussed by Brennan and MacKinnon, and Hurrel proposed the idea of an interactive digital map. This was subsequently developed by Hurrel and Brennan as a way of bringing to life, and making visible, what is often invisible to most people.
Hurrel and Brennan decided to collaborate on a Barra-related project following their participation in Cape Farewell's Scottish Islands Expedition 2011. Following on from the Barra projects they received an award from Imagining Natural Scotland in 2013 to collaborate on producing a short film in response to the Firth of Clyde, titled Clyde Reflections , which they are currently working on.

*The UNESCO Convention for the Safeguarding of Intangible Cultural Heritage 2003 provides international protection for the intangible aspects of cultural diversity.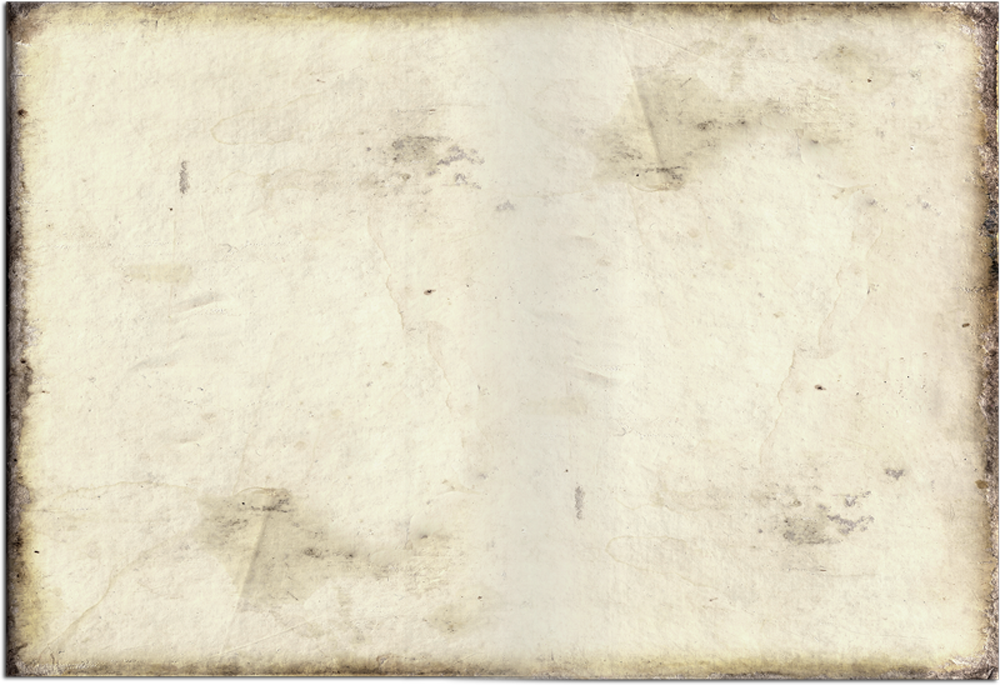 CREDITS
Sea Stories map Project Team
Stephen Hurrel (Hurrel Visual Arts): Digital map concept/design, creative direction, project-management, audio-video production
Ruth Brennan (Scottish Association for Marine Science - SAMS): Research material, creative input, cultural and linguistic guidance
In association with the digital map production team
Bob Farrell: Software development and interactive website creation
Simon Tricker: User Interface Designer and digital project manager
Commissioned artwork from:
Dave Morrow: Illustrations, animated effects and map icons
Jennifer Kyle: Kinetic typography
And content contributions, to date, from:
Castlebay School Media Students & Mairead McManus, Calum a' Chal, Roddy Choy, Donald W. MacLeod, Katie Douglas, Captain Roddy MacKinnon, Fowler, Murdo MacNeil, Eoin MacNeil, Stephen Hurrel, Ruth Brennan, Iain McKinnon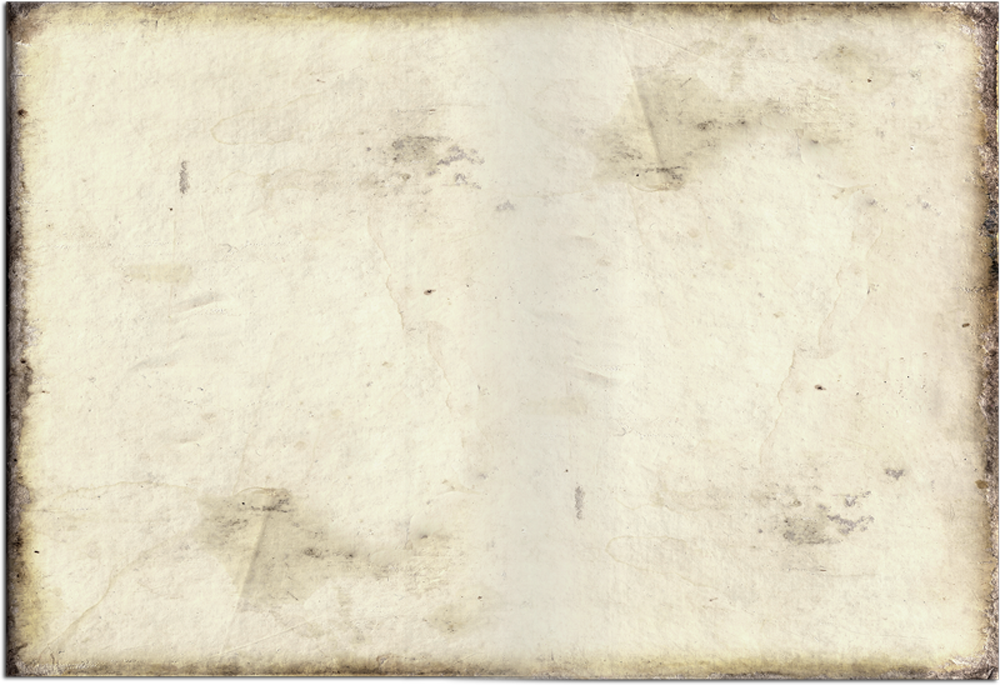 TECHNICAL & HELP
Browsers
This website will run in most desktop browsers, the main requirements being that javascript is enabled (which it is or you wouldn't be reading this) and canvas support. For Internet Explorer users canvas support means you need version 9 or greater. Apologies to any IE8 users! If you're running Windows XP (and therefore can't upgrade from IE8) then the latest version of Firefox, Chrome or Opera will run the site nicely.
You need a reasonable connection speed for the high resolution map images - below about 1Mbps you may feel aggrieved although less so once the map images are cached.
Firefox and Flash
If you're using Firefox then you need Flash Player installed to watch videos. If you see a "No compatible media found" message when you try to play a video then this is the likely problem. (Why? To keep space on the server to a minimum we have only one version of each video - an mp4 - which Firefox doesn't support natively)
Mobile version?
A mobile version is being developed which we hope will be ready soon...
Sgeulachdan na Mara - Sea Stories explores the intimate relationship between people and place and seeks to make visible the rich cultural knowledge that exists in the seas around Barra.
• • •
Explore the map and click on the icons to discover the various Sea Stories.